Emergency Numbers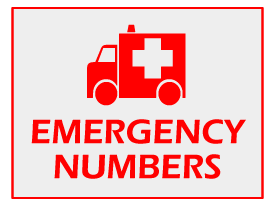 Emergency: 112
Ambulance: 196
Police:  Mellieha +356 2152 3457
Fire Brigade 112
Traffic Accident: +356 2132 0202
A.F.M. Helicopter Rescue: +356 2124 4371, +356 2182 4212, +356 2182 4214
A.F.M. Patrol Boat Rescue: +356 2123 8797, +356 2122 5040
Passport Office – Gozo: +356 2156 0770
Passport Office – Malta: +356 2122 2286

Emergency Vet Services: +356 5004 3888
Hospitals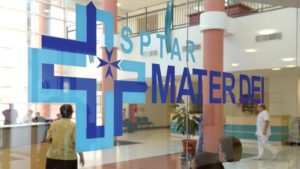 Mater Dei located between San Gwann and Msida, is the main hospital on the Island and one of the largest in Europe.
https://health.gov.mt/en/MDH/Pages/Home.aspx
Doctors, Clinics and Pharmacies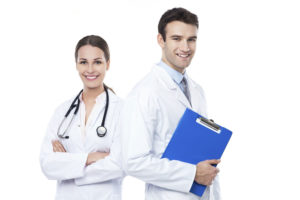 Updated list of a local pharmacies open on Sundays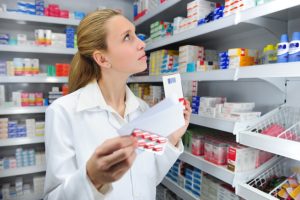 Transport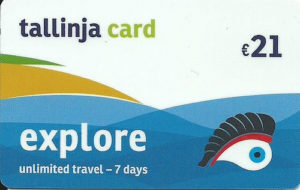 Buses are the cheapest and easiest way to get around Malta, with the main local Bus station situated in Mellieha.
The links below gives you all the information that you will need for planning your journey whilst in Malta.
Journey Planner
https://www.publictransport.com.mt/en/trip-planner
Route Map
https://www.publictransport.com.mt/en/route-map
Prices
https://www.publictransport.com.mt/en/bus-card-and-ticketing
Ferries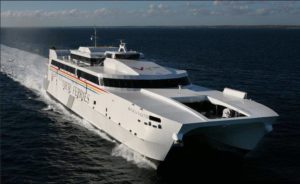 Virtu Ferries operate daily between Malta and Sicily
Gozo Channel operate daily between Malta and Gozo
http://www.gozochannel.com/en/home.htm
Malta International Airport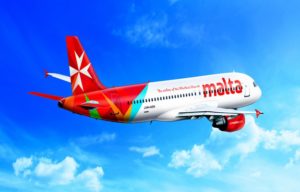 The official website for our only International Airport https://www.maltairport.com
Embassies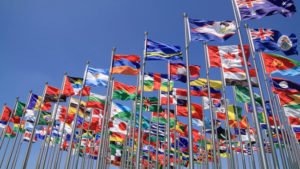 Lost your passport of got yourself into a bit of trouble? Here are a list of all the embassies in Malta
http://www.malta.com/en/local-information/public-service/embassy
Tourist Office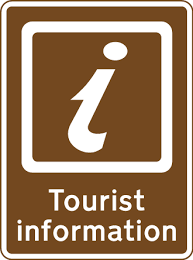 Mellieha
Misrah Iż-Żjara tal-Papa Gwanni Pawlu II
Tel: 356 21524666
Monday to Saturday: 09:00 to 13:00 (last admission 12:45)
Closed on New Year, Good Friday, Easter Sunday and Christmas Day